The London Fish Exchange
Data / Market Insight / News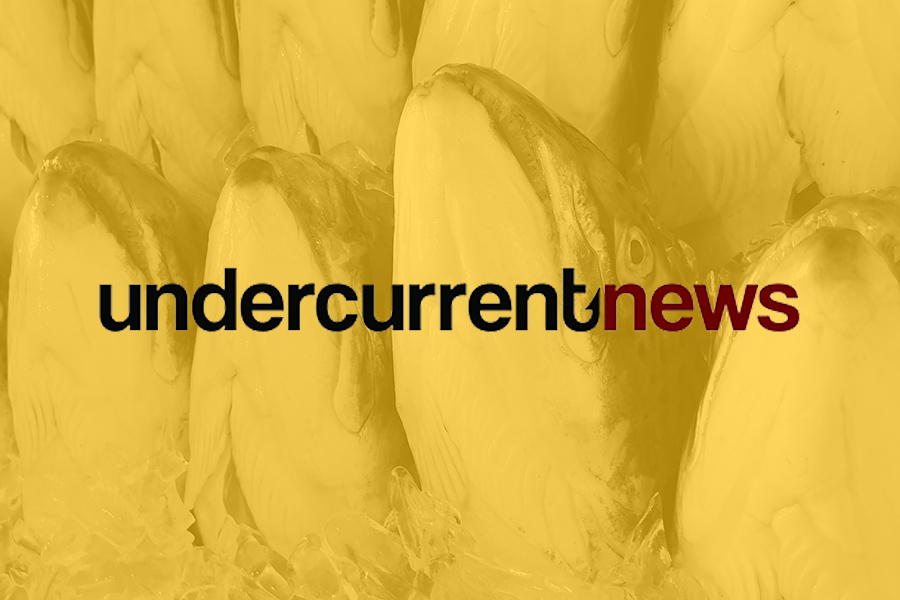 The Land-based Salmon Handbook
Published: 9th August 2020

This Article was Written by: John Ersser
---
It is interesting to see the development of land-based salmon farming projects, and we are sure people track progress of these projects with great interest.
This new handbook shines the light on this developing part of the industry, and is fascinating for the potential scale and geography of the infrastructure that is being built up.
Spheric Research, in conjunction with Undercurrent News, has spent almost two years collecting business intelligence on land-based salmon projects, culminating in The Land-based Salmon Handbook.
The handbook includes a database of about 85 projects that could potentially supply over 1.2 million metric tons of salmon. We categorize these projects by stage of development, from conceptual to permitted and right through to operational status. We also collected data on more than 100 modern smolt-farms and highlight which traditional salmon farmers are spending the most on growing bigger fish on land before being transferred to sea-pens. Additionally, the handbook includes a section on the engineering companies that are supplying the technologies to these post-smolt and grow-out facilities.
Download the Salmon Handbook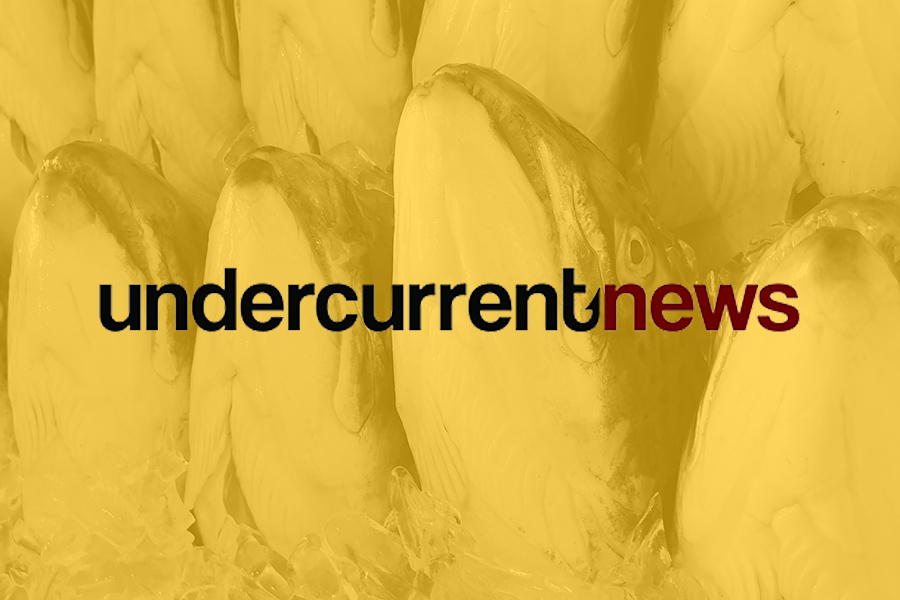 ---
More London Fish Exchange Articles...
---
More London Fish Exchange Articles...