The London Fish Exchange
Data / Market Insight / News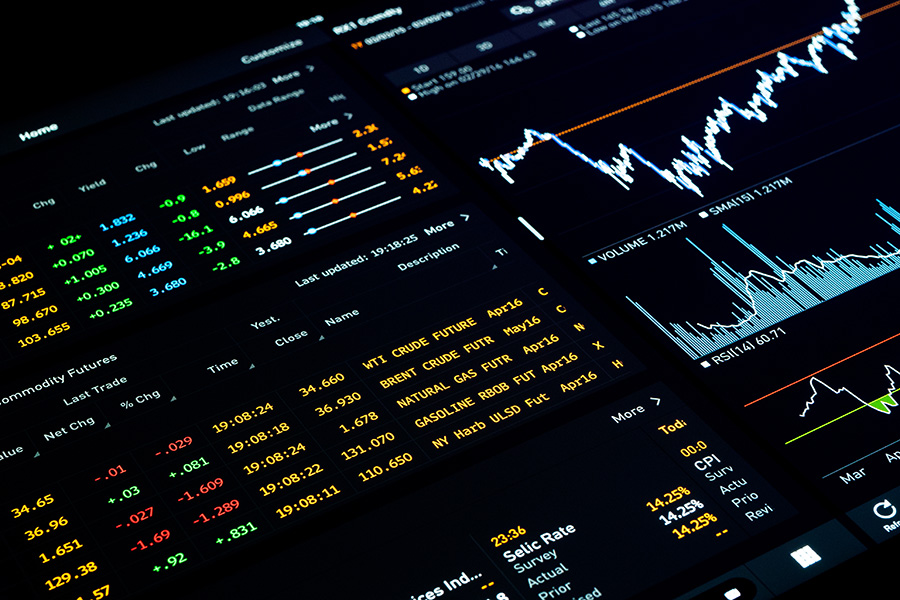 LFEX, the Global Electronic Seafood Market, Successfully Commences Commercial Trading Between Selected Counterparties
Published: 27th January 2020

This Article was Written by: John Ersser
---
LFEX today announced that the market launch has been successfully completed with trading of Norwegian Salmon between selected counterparties on the industry leading electronic platform. Plans are now underway to incorporate additional features based on user feedback from both the buy and sell side.
The development, testing and implementation of a fully functional and secure electronic platform for pricing and trading of European salmon was completed and formally launched in late December 2019.
LFEX is now starting the process of the wider roll out of the platform to all interested counterparties, on both the buy and sell side for farmed European salmon globally, in-line with the company plans.
The company is fully funded, with a diverse shareholder base in US, UK and Europe, ensuring the company's long term independence and enabling the company to roll out the platform with continued development of the technology for other markets, species and products.
The company has a well developed road-map for enhancements and additional features and functionality to support the growth of the platform, and providing greater services and efficiencies to the user communities based around customer feedback. LFEX expects to implement new features and functionality on a monthly basis and also technology enhancements to ensure the platform remains at the cutting edge. LFEX has built and released a world class multi-million dollar technology platform which allows it to scale up the business in terms of user numbers, products and geographic markets with ease, capable of operating 24 x 7 x 365.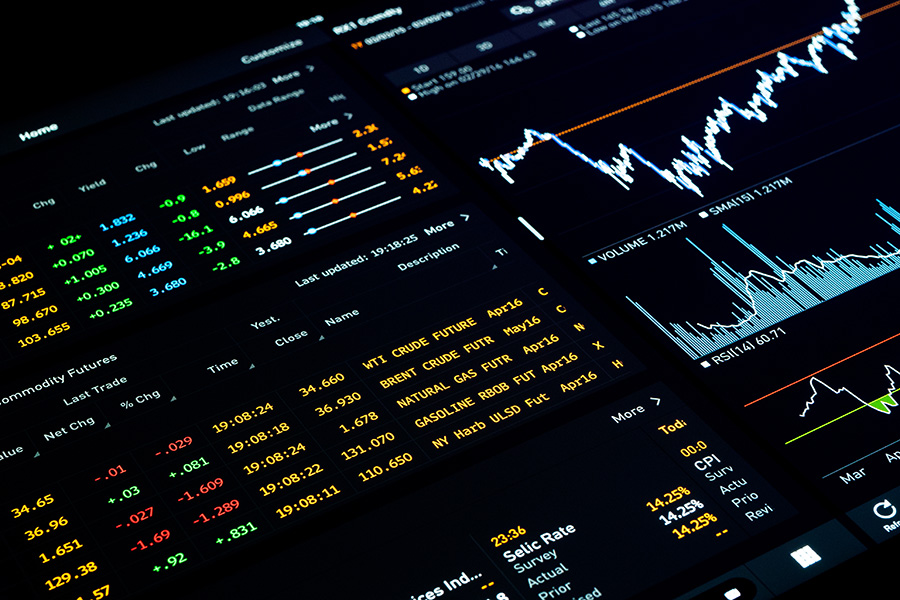 ---
More London Fish Exchange Articles...
If you are interested in joining LFEX on this exciting journey we are now hiring for support, sales and business development staff to support the global rollout of our platform.
About London Fish Exchange (LFEX)
Based in London and independent, LFEX Trading Platform has been released to a number of counterparties and trading has commenced in Atlantic Salmon.
Our core team have been at the forefront of the evolution of electronic trading in financial markets, having managed the rollout of the first real-time electronic equities platform in Europe in 1996 and the world's first real-time internet based FX platform in 1998.
LFEX is supported by a range of companies through investment, support and services including exporters, processors, farmers, leading industry news providers, currency and payments, technology partners, financial brokerage firms as well as legal, infrastructure and operational partners and logistics companies, and a global network of relationships stretching from the US, Europe and Asia.
We welcome global participants in the European farmed Atlantic Salmon market to register with us and start trading. In addition, we welcome fish and crustacean farmers, exporters, producers, fisheries, processors, buyers and related market participants and other interested parties to register with us.
We look forward to engaging and working with you as we rollout additional species and products on the platform.
---
More London Fish Exchange Articles...