The London Fish Exchange
Data / Market Insight / News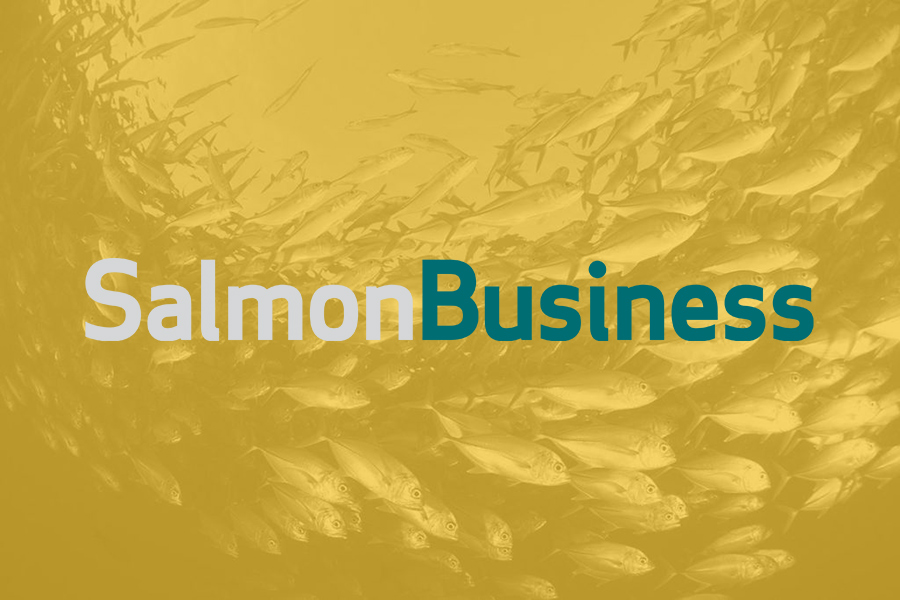 70% of Icelandic salmon via Seaborn brand available on London Fish Exchange
Published: 14th September 2020

This Article was Written by: John Ersser
---
Secure electronic platform for pricing and trading of European salmon boasts exclusive distribution rights – Article published on 14th September, 2020 on Salmon Business
In a press release, London Fish Exchange (LFEX) has announced that the main suppliers of Icelandic salmon can now be accessed via its platform with Iceborn offering prices and trading on the platform.
Salmon and trout sales organisation Iceborn, a brand of Norway's Seaborn, is the exclusive distributor for 3 of Iceland's 4 major salmon farming companies, representing estimated volumes of around 25,000 tonnes for this year and next. Through Iceborn, LFEX has secured the exclusive distribution rights for approximately 70% of Icelandic salmon production.
"Supporting and Promoting Icelandic Salmon We are delighted to be working with these farmers and exporters as a further step in the digitalisation of the aquaculture trading community on LFEX. Seaborn has already launched Norwegian salmon through LFEX and now is extending the products available on the platform with this increased volume," wrote LFEX.
The secure electronic platform for pricing and trading of European salmon was completed and formally launched in late December 2019 and started salmon trading in February.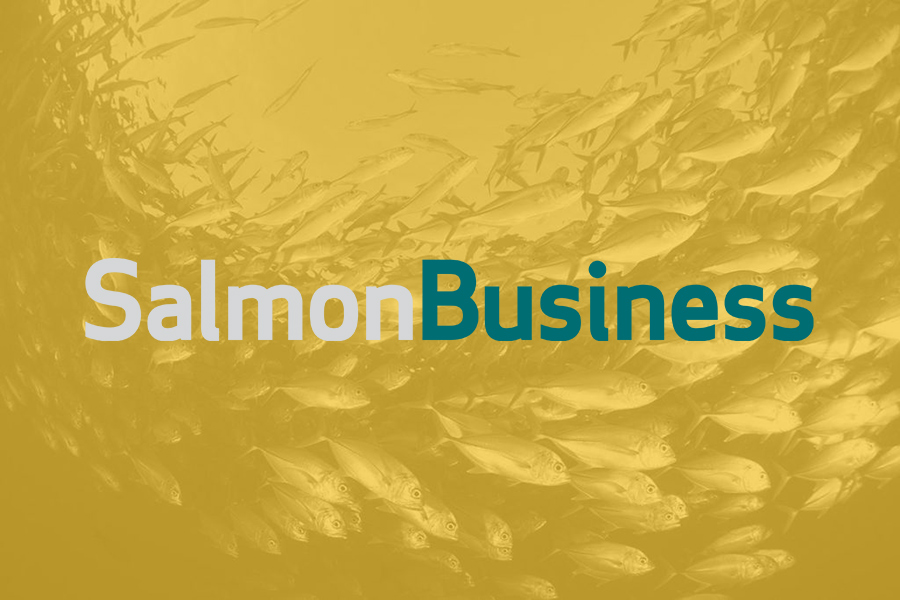 ---
More London Fish Exchange Articles...
---
More London Fish Exchange Articles...