The London Fish Exchange
Data / Market Insight / News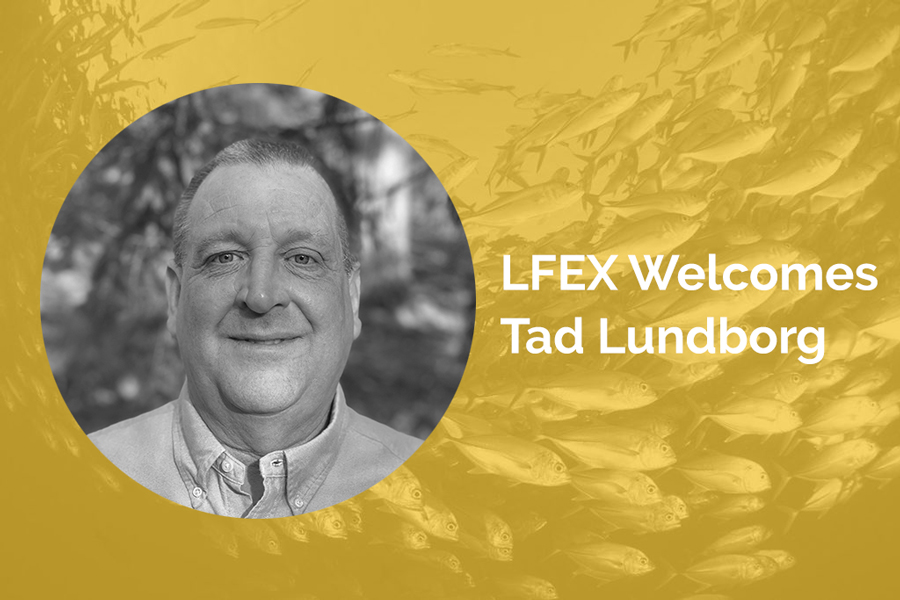 Markets veteran Tad Lundborg joins LFEX to start-up operations in the US and Canada for the electronic trading platform
Published: 12th April 2021

This Article was Written by: Tommy Pettersson - The London Fish Exchange
---
Tad Lundborg has joined LFEX the global electronic seafood trading platform in the US and will spearhead activities for the business there as the company increases it's global footprint.
Tad has extensive experience in trading, broking and marketing financial products globally and he has been a key driver in the development of a number of major financial product markets over the past 25 years.
Tad has been a Senior Dealer for the Commonwealth Bank of Australia both in New York and Sydney. He started and ran the Credit Derivative Broking business for Tullett and Tokyo in 1995 before moving to the GFI Group in London helping run and expanding their global CDS business for 10 years. In 2005, he then started and ran the Loan Credit Default desk in New York latterly incorporating bank debt broking.
Tad says 'Having worked in financial markets for many years and seen the development and implementation of technology (in various products and asset classes) and the multitude of benefits this has delivered to both sides of the market, I am really looking forward to the opportunity to share these experiences with LFEX's customers and help them transition to a world class digital platform'.
John Ersser says 'we are delighted to have Tad onboard to help develop our US and International customers business, as well as sourcing more producers and products as we grow. Tad's enormous experience in transferring markets on to technology, enthusiasm and knowledge will help support, refine and drive the LFEX platform for participants globally.'
Tommy Pettersson notes that 'Tad shares our vision and enthusiasm for building the leading electronic trading platform for aquaculture and eventually fisheries. He joins at an exciting time of our rollout as we add more participants, content and services and deliver these for the benefit of our users.'
Importantly, along with other entrepreneurial ventures, he is a head coach for the Jersey Shore Wildcats Hockey Organization and active in teaching hockey year-round.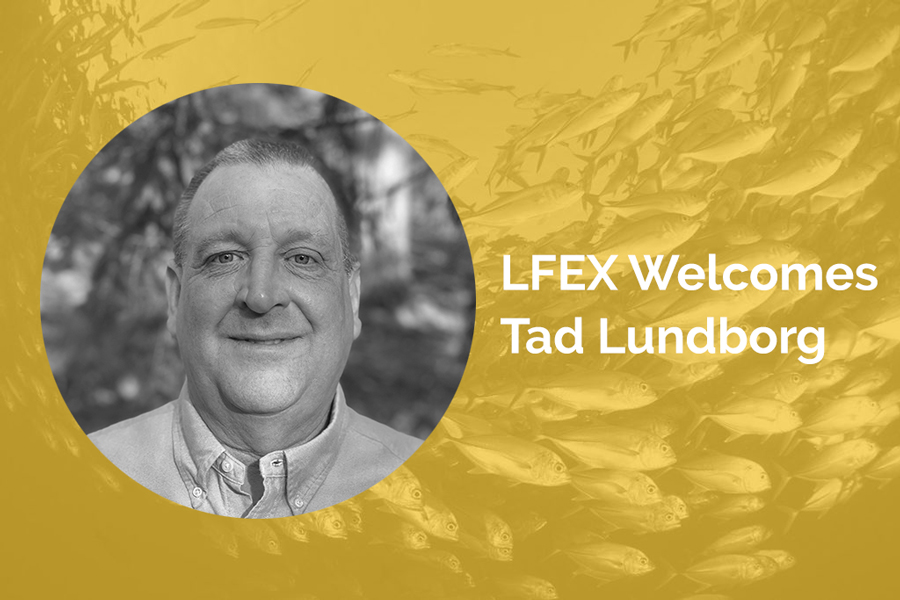 ---
More London Fish Exchange Articles...
---
More London Fish Exchange Articles...