The London Fish Exchange
Data / Market Insight / News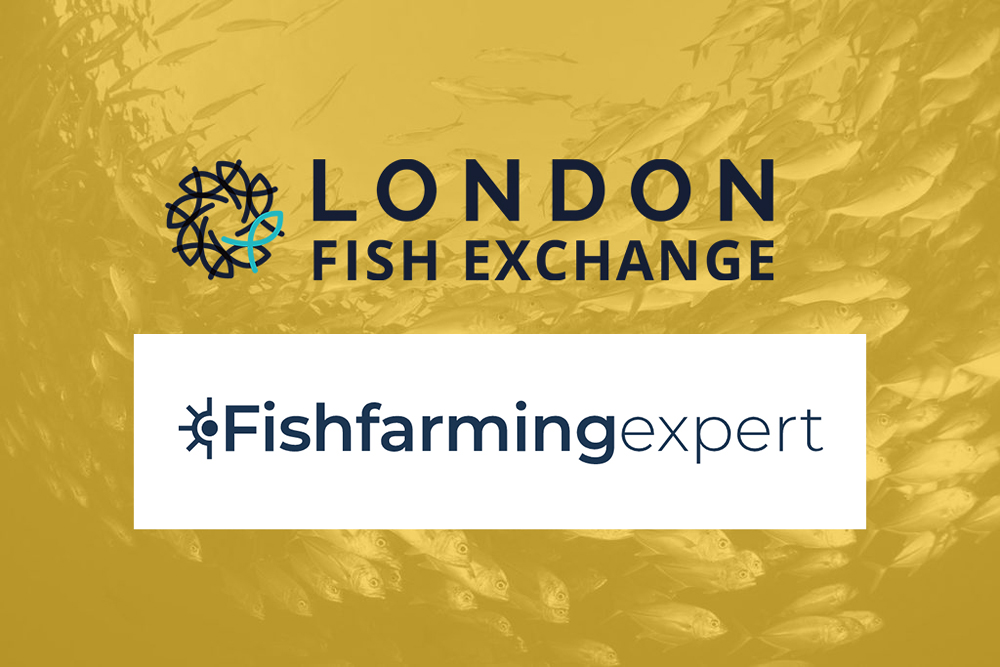 Fish Farming Expert – New trading platform launched for Chilean salmonids
Published: 22nd April 2021

This Article was Written by: Tommy Pettersson - The London Fish Exchange
---
Electronic trading platform The London Fish Exchange (LFEX) and Chilean fish farm information supplier DataSalmon today launched a joint venture for the trading of Chilean aquaculture products on LFEX.
The platform, which has been developed over a number of months, will support sales of Atlantic salmon, coho salmon and trout domestically, internationally and specifically in the key distribution regions of the US, Brazil, Japan, China, south-east Asia and Russia.
LFEX co-founder John Ersser said: "Salmon and trout are two of the key aquaculture markets globally, with Chilean salmon and trout specifically accounting for more than 30% of total annual volumes in these species.
"As the digitisation of markets starts to become the norm, we are delighted that we can support the distribution and procurement of these products, for the benefit of future and current participants on the platform.
"This represents another big step in the development of the business, in line with our desire to be the leading aquaculture and fisheries trading platform globally."
'A great opportunity'
Puerto Montt-based DataSalmon, which provides data services from the Chilean salmon global market, was co-founded by industry veteran Arturo Clement, president of producers' organisation SalmonChile. Domestic and international customers subscribe to the company's data and research.
The company's chief executive, Javier Peró, said: "This is both very logical and a great opportunity for us to work with LFEX to roll out and support companies and products from our market.
"We have been looking for the opportunity to implement a trading system for a several years and LFEX offers the skill and knowledge needed combined with the very latest, best of breed technology."
DataSalmon product manager Fernanda Clement said: "Everyone recognises that the future is digital, [but] until now there wasn't a platform suitable for this market. We know that we can help our customers with pricing discovery, communication, distribution, trading and post-trade services on a single integrated platform which benefits everyone."
Read The Article On Fish Farming Expert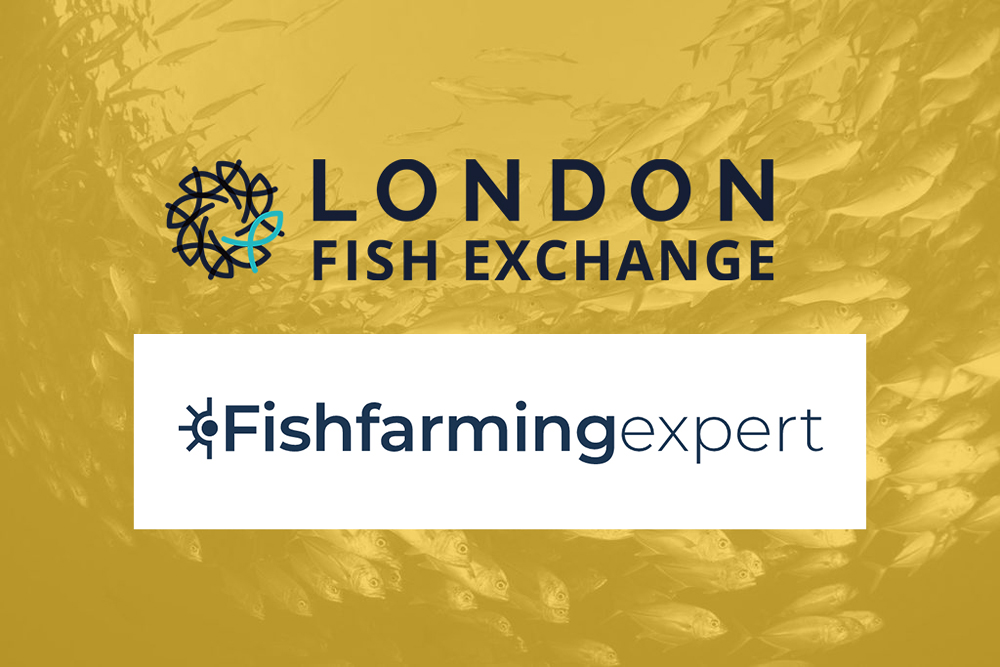 ---
More London Fish Exchange Articles...
---
More London Fish Exchange Articles...