The London Fish Exchange
Data / Market Insight / News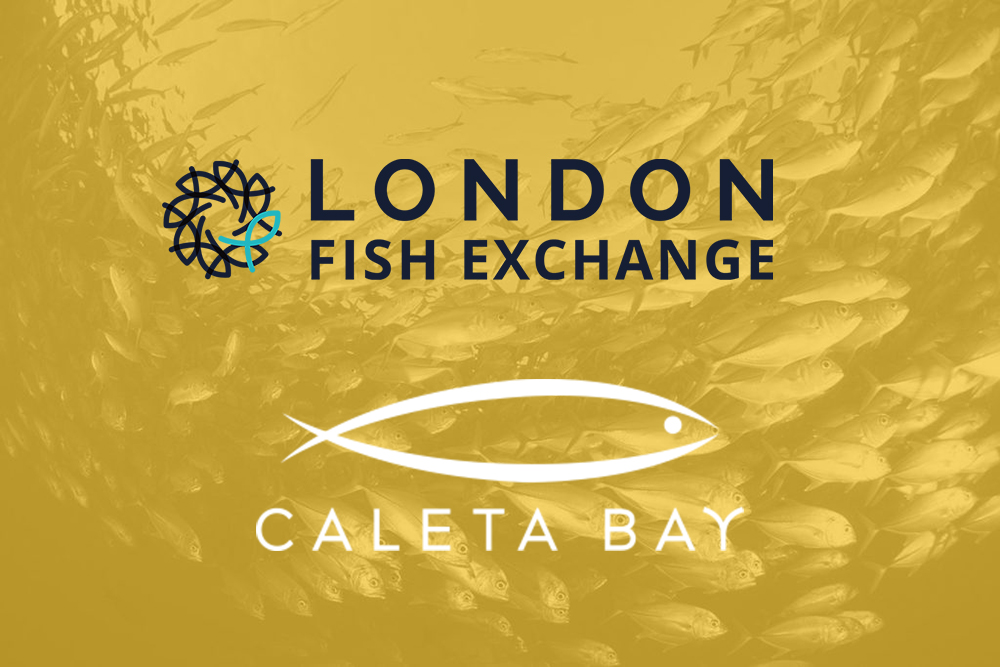 Leading Chilean Salmon and Trout farmer Caleta Bay launches Steelhead (Trout) and CoHo Salmon on LFEX, the Global Electronic Seafood Market
Published: 9th November 2021

This Article was Written by: John Ersser
---
LFEX, the Global Electronic Seafood Market, and DataSalmon, the leading provider of data services from the Chilean salmon global market, are proud to welcome the addition of Caleta Bay as an active trader partner on LFEX's electronic trading platform.
The addition of Caleta Bay, a world class producer of Chilean Salmon, marks another important step in the growth of the Best in Class electronic platform for Aquaculture.
"We are excited to welcome Caleta Bay to the LFEX platform and look forward to growing the electronic space together with market leaders such as Caleta Bay", said Tad Lundborg of LFEX USA.
"At Caleta Bay we are convinced that technology and innovation are two key tools to improve process and to add value to our customers worldwide. We started using LFEX with the aim to facilitate the purchase decisions and speed up the negotiation processes. The Chilean aquaculture industry must get on board with digitization, offering not only added value products but also services" commented Juan Carlos Garces, Caleta Bay Sales Manager.
---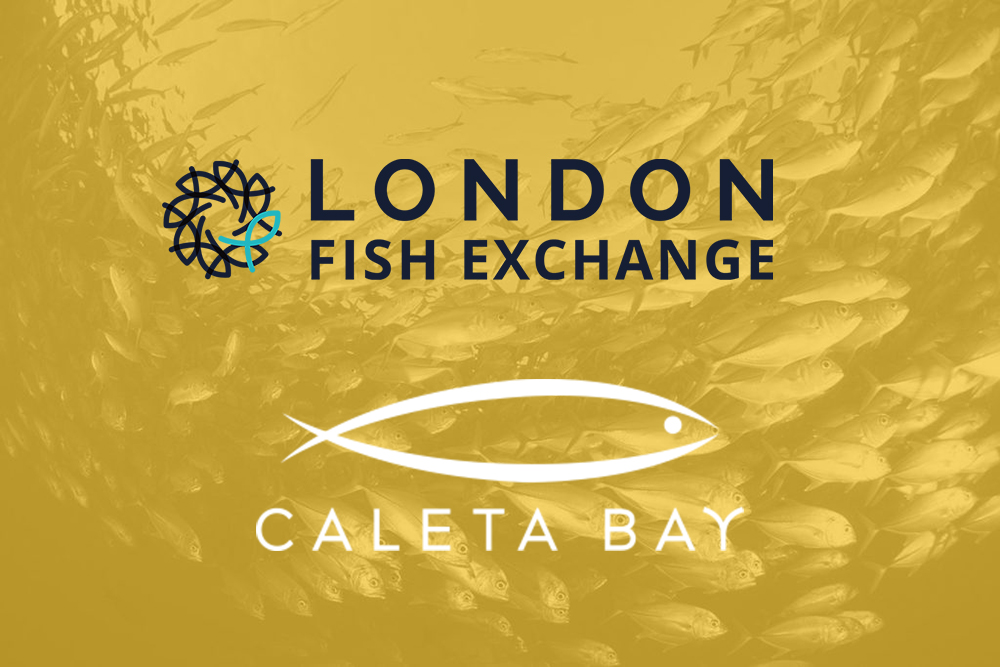 ---
More London Fish Exchange Articles...
---
More London Fish Exchange Articles...