The London Fish Exchange
Data / Market Insight / News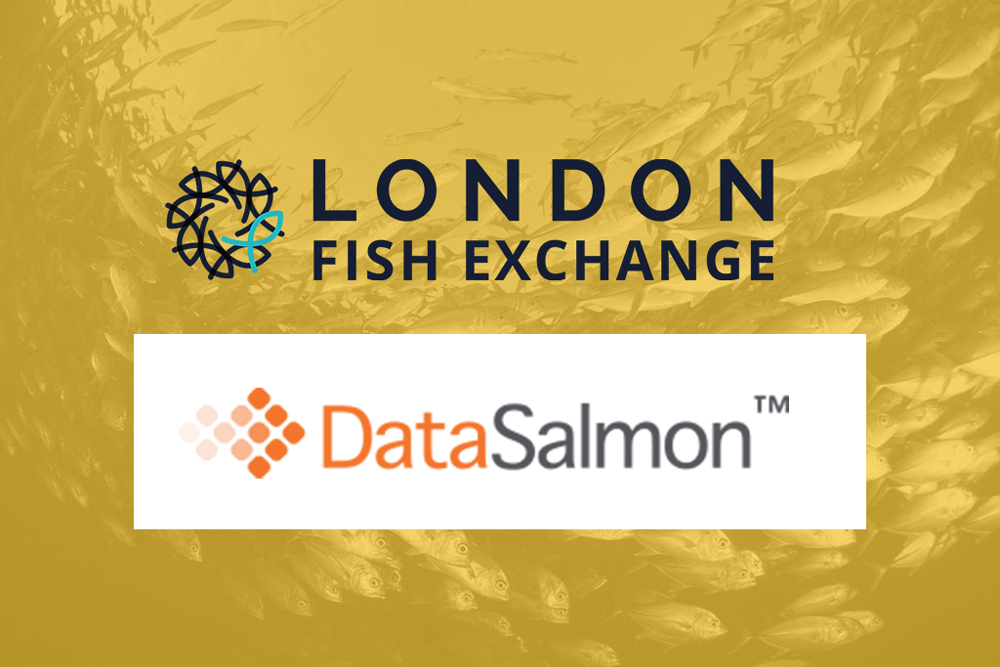 LFEX DataSalmon announce commencement of Chilean salmon trading
Published: 5th November 2021

This Article was Written by: Tommy Pettersson - The London Fish Exchange
---
LFEX, the Global Electronic Seafood Market, and DataSalmon, the leading provider of data services from the Chilean salmon global market, are proud to announce the commencement of Chilean Salmon trading on LFEX's electronic trading platform.
The inaugural trades were led by BluGlacier and Slade Gorton marking a milestone in the development of the digitalization of the Chilean salmon seafood market.
We are delighted to announce the commencement of trading of Chilean Salmon into the US, and the coming of age of technology to help and support the folks in this industry, said Tad Lundborg of LFEX US. We understand the pressures people face and know from personal experience how technology helps improve lives, making things easier and more efficient.

As Sebastian Goycoolea, CEO at BluGlacier says, 'as one of the largest providers of Chilean salmon into the US market, it is important for us to show leadership and embrace opportunity. We have for many years looked at how technology can help us and our customers and look forward to implementing these benefits. LFEX has the platform, ideas and solutions to make this a reality and we are excited to be the first company to be involved, helping to lead this transformation.
Nicolas Contreras heads the LFEX/DataSalmon JV business in Chile. We are proud of Slade Gorton and BluGlacier as early adopters and pioneers. Their vision, understanding and wisdom to move the industry forwards is wonderful, recognising that technology has an important part to play, and they are true (r)evolutionaries.
Kim Gorton from Slade Gorton comments, 'At Slade Gorton our mission is to bring wholesome, nutritious and sustainable seafood from around the world to America's table, making great seafood accessible to everyone. We look to our 90 years of experience and excellence to deliver this, but also to the future and how we benefit from efficiently and effectively managing our global supply chain. The LFEX platform helps deliver on this and why we are happy to be leading in the use of this platform.
Buyers for Chilean salmon, coho and trout have registered not just from the US, but also from Brazil, Colombia, China, Japan, Canada, Russia, Mexico and Israel and as we offer a global service for the Chilean market. Please refer to www.lfexchange.com / chile.lfexchange.com.
Any questions relating to this release please contact: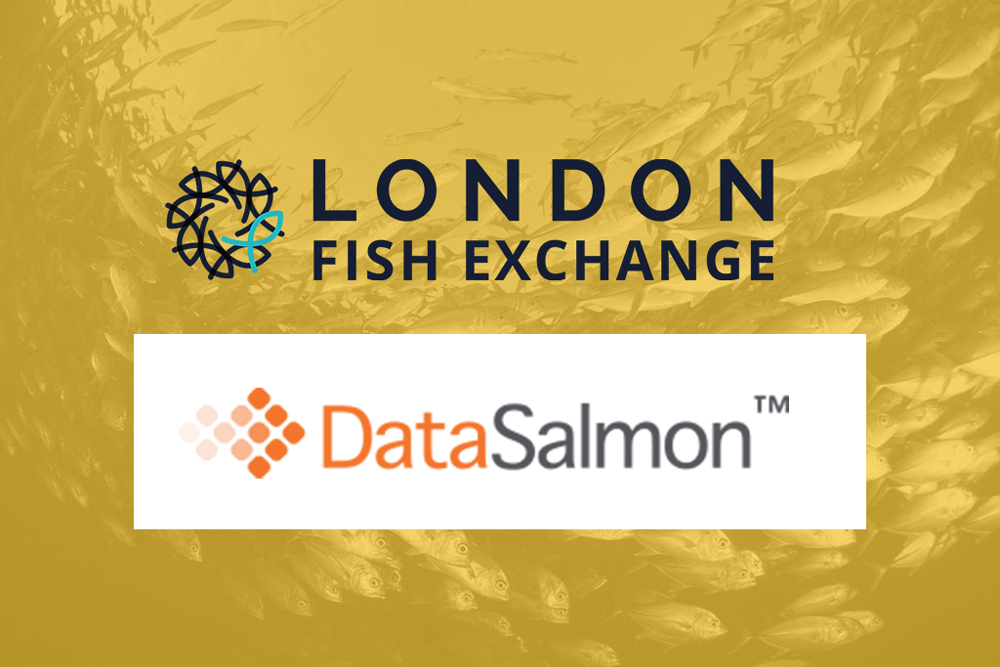 ---
More London Fish Exchange Articles...
---
More London Fish Exchange Articles...