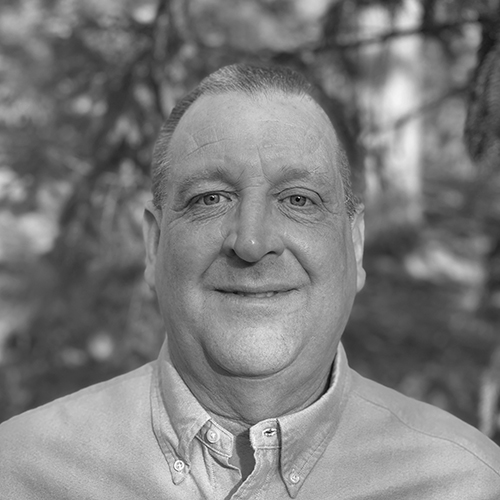 Tad Lundborg
LFEX - USA
---
Tad has extensive experience in trading, broking and marketing financial products globally. He has been a key driver in the development of a number of financial product markets over the past 25 years.
Tad has been a Senior Dealer in interest rate, credit and foreign exchange derivative products for the Commonwealth Bank of Australia both in New York and Sydney. He started and ran the Credit Derivative Broking business for Tullett and Tokyo in 1995 before moving to the GFI Group in London helping run and expanding their global CDS business for 10 years. In 2005, he then started and ran the Loan Credit Default desk in New York latterly incorporating bank debt broking.
He has huge experience in creating and rolling out new markets in both voice and electronic forms, and developing these into highly successful and profitable businesses with global reach and market impact.
An entrepreneur with a global experience of building businesses, he also owns chelseayarns.com a leading online yarn retailer and is partner in a real estate investment company. He is a head coach for the Jersey Shore Wildcats Hockey Organization and active in teaching hockey year-round.