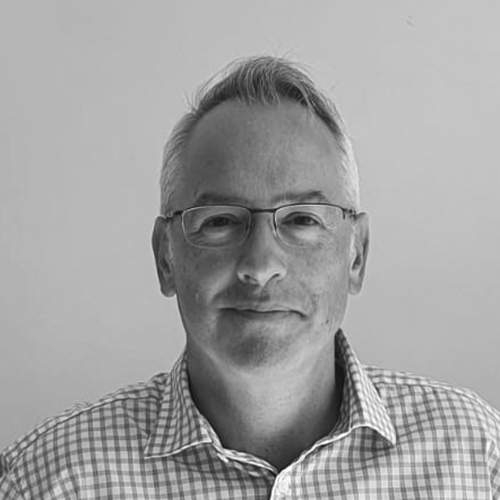 John Ersser
Co-Founder
---
John was the COO of CMC markets, joining CMC in 1998 and was instrumental in helping to building CMC into one of the largest retail derivatives trading groups worldwide.
He brings in-depth knowledge of electronic trading, markets and financial services, as well as deep understanding in developing and managing a highly successful entrepreneurial business. Along with a number of acquisitions for the group, he completed a strategic investment by Goldman Sachs in CMC Markets in 2007.
He has been managing director of ADP-GTIS in Europe a subsidiary of ADP Inc. in the US a company specializing in price and trade routing in financial markets. John has worked in banking, stock broking, fund management and financial data businesses, and his career has taken him to many of the world's major financial centres including, Europe, Canada and the US, Middle East, China and Australasia, and lead relationships, transactions and negotiations with major institutions, participants, regulators and government bodies.