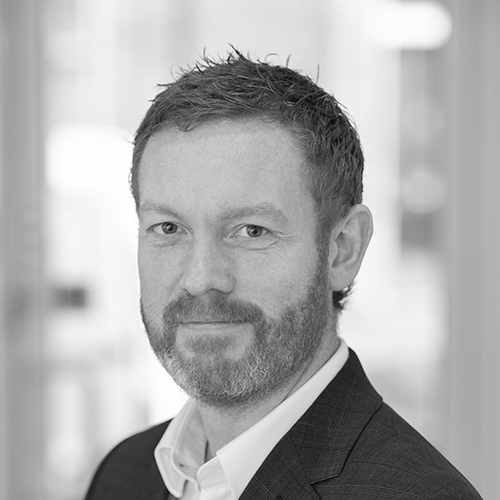 James Tillotson
Accountancy Advisor
---
James is a Fellow of the Institute of Chartered Accountants in England and Wales and a Partner at Wellers, providing accounting, tax and business advice to the company.
James has worked closely with finance directors, entrepreneurs and owner-managed businesses ranging from start ups to medium sized entities, delivering professional advice that ensures they grow and fulfil their aspirations for almost twenty years. He also heads up Wellers' corporate finance function.
James's work is intrinsic to an organisation staying compliant with ever complex regulation while also achieving their commercial goals – providing clients with the essential information they need to make future commercial, strategic and investment decisions.