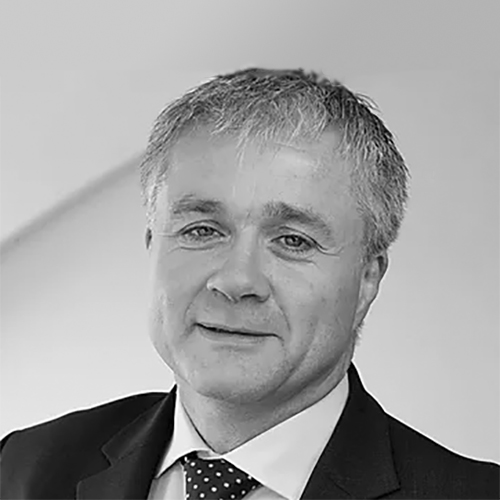 Jeff McGeachie
Legal Advisor
---
Jeff has practised corporate law in the City of London for over 25 years in some of the most prestigious firms in the country.
He has vast experience in advising international companies on their commercial arrangements as well as SMEs and his work ranges from M&A to licensing deals.
Jeff is a founder of one of London's largest and most exciting new business incubators, the Innovation Warehouse and has a particular interest in the international start-up sector. He has advised more than 30 start ups on their funding and commercial arrangements in the last three years.