Scottish Farmed Trout
The London Fish Exchange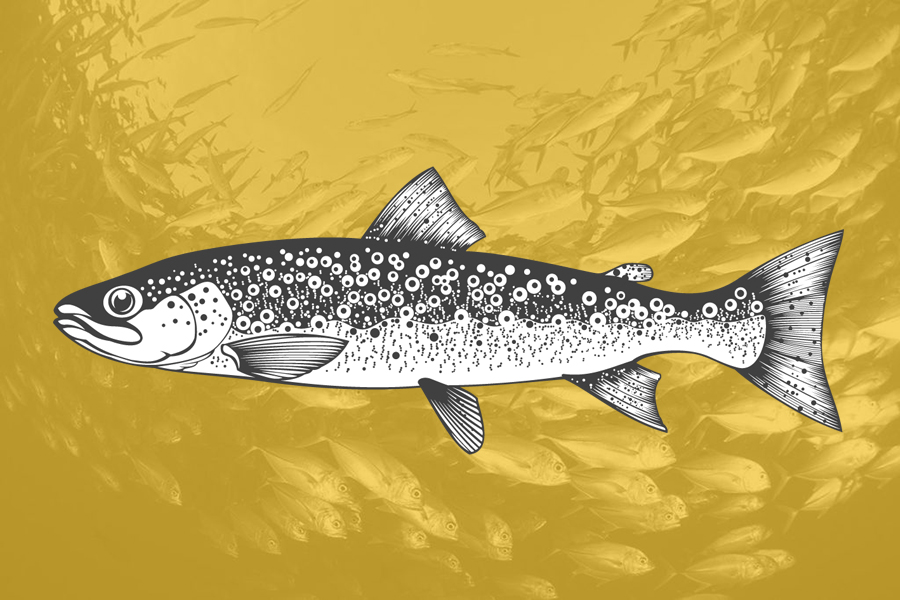 Trading in Farmed Scottish Trout commenced in November 2020.
In November 2020 Scottish Trout was launched on the platform with Dawnfresh, the largest producer of Trout in Scotland. Production levels of Scottish Trout available are in the region of 5500 tons annually, with exports to Europe, US and Asia.
Scottish Trout is sold Premium quality and currently certified BRC, with a colour fan of 25-28 on the SalmoFan rating, with weight classes from 1 to 6kg, a large selection of currencies and inco terms amongst other features.
This product is available to all exporters and sellers / buyers of HOG Trout. Trading specifications are found in the members section.