Norwegian Farmed Trout
The London Fish Exchange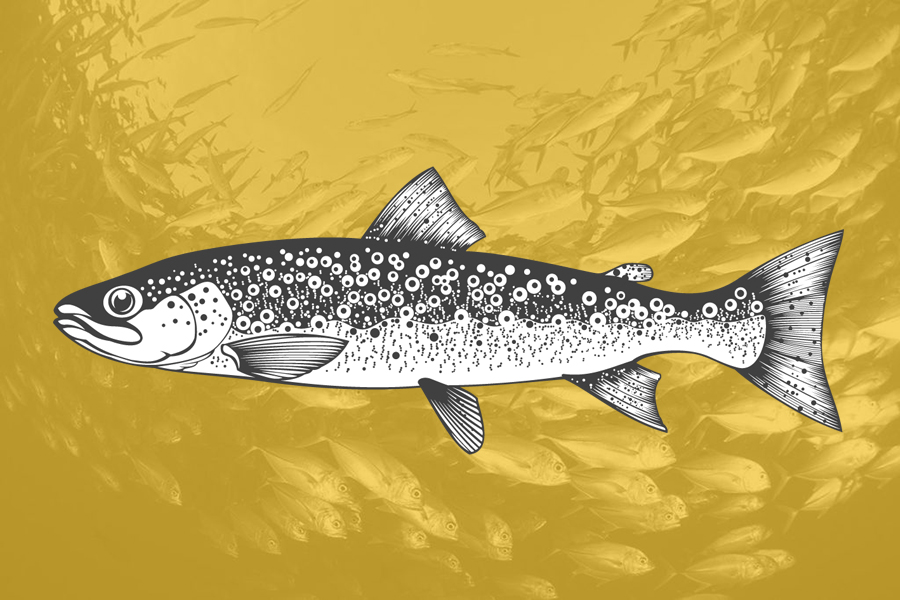 Trading in Farmed Norwegian Fjord Trout commenced in February 2021.
In February 2021 Norwegian Fjord Trout was launched on the platform with various producers able to offer Trout to customers across Europe, US and Asia.
Norwegian Fjord Trout is sold Superior as well as Ordinary and Production grades, with GGAP certification and weight classes from 1 to 6kg, with a large selection of currencies and inco terms amongst other features.
This product is available to all exporters and sellers / buyers of HOG Trout. Trading specifications are found in the Legal Info section.