Norwegian Farmed Salmon
The London Fish Exchange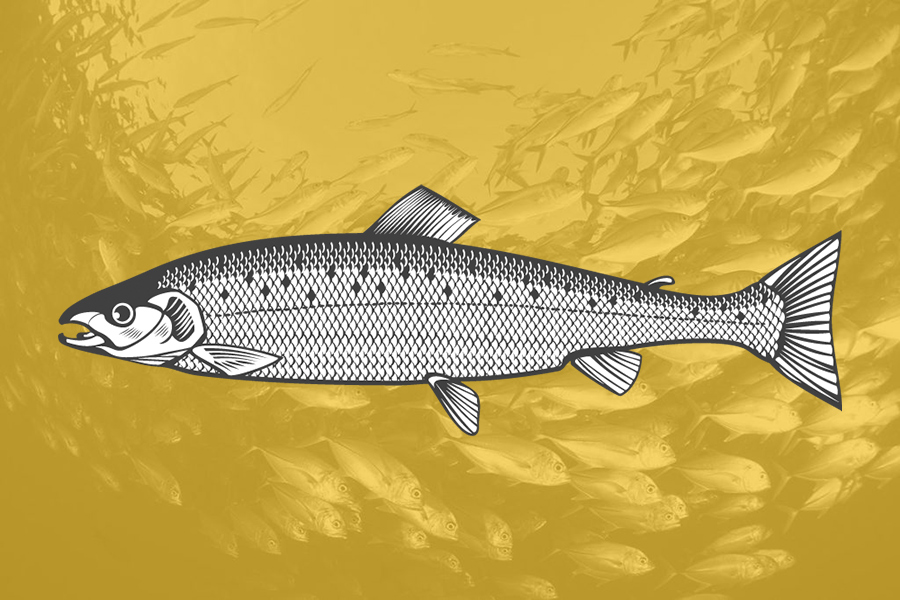 Trading in Farmed Norwegian salmon commenced in January 2020 with a select group of exporters and buyers.
This year the Norwegian Salmon Council predicts 1,427,000 metric tons of salmon will be produced, of which 97% will be exported to over 140 countries worldwide. LFEX supports the sale of all 3 grades of HOG Salmon (Superior, Ordinary and Production), all certifications including organic, as well as fresh and frozen, all weight classes, and a large selection of currencies and inco terms amongst other features.
This product is available to all exporters and sellers / buyers of HOG Salmon. Trading specifications are found in the members section.