Iceland Farmed Salmon
The London Fish Exchange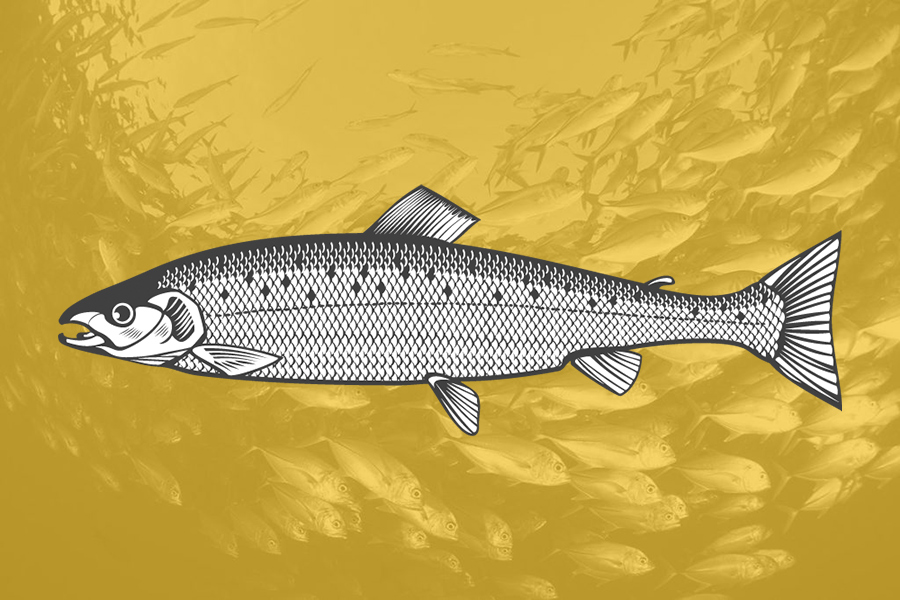 Trading in Farmed Icelandic salmon commenced in January 2020 with a select group of exporters and buyers.
In 2019 27,000 metric tons of farmed salmon were produced in Iceland, most of which was exported, with production licences granted for around 60,000 tons as the industry grows. LFEX supports the sale of all 3 grades of HOG Salmon (Superior, Ordinary and Production), all certifications, as well as fresh and frozen, all weight classes, and a large selection of currencies and inco terms amongst other features.
This product is available to all exporters and sellers / buyers of HOG Salmon. Trading specifications are found in the members section.