Chilean Farmed COHO Salmon
The London Fish Exchange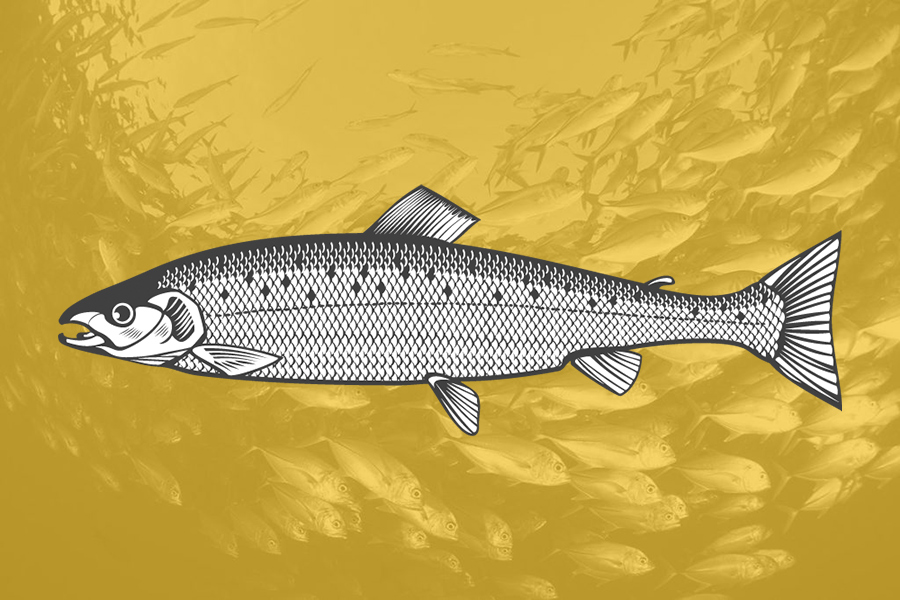 From May 2021 Chilean sourced farmed COHO Salmon will be available on the platform. With LFEX Chile – DataSalmon we have worked hard to develop the system in-line with the specifications of this market, and the first non-Atlantic Salmon variety on the platform.
Chilean producers of COHO will therefore be able to support sales into the main markets of Japan and North America, Brazil, China, Russia and SE Asia, as well as any other location. Chilean COHO Salmon is available to be traded according to a wide range of parameters including weight classes and categories, qualities, and trims.
Buyers can also access the full range of features and connectivity on the platform allowing them to source and receive offers, chat, negotiate and trade securely and privately with their counterparts.
This product is available to any farmers and exporters/sellers/buyers/processors of Chilean Farmed COHO Salmon. Trading specifications are found in the Legal Info section.