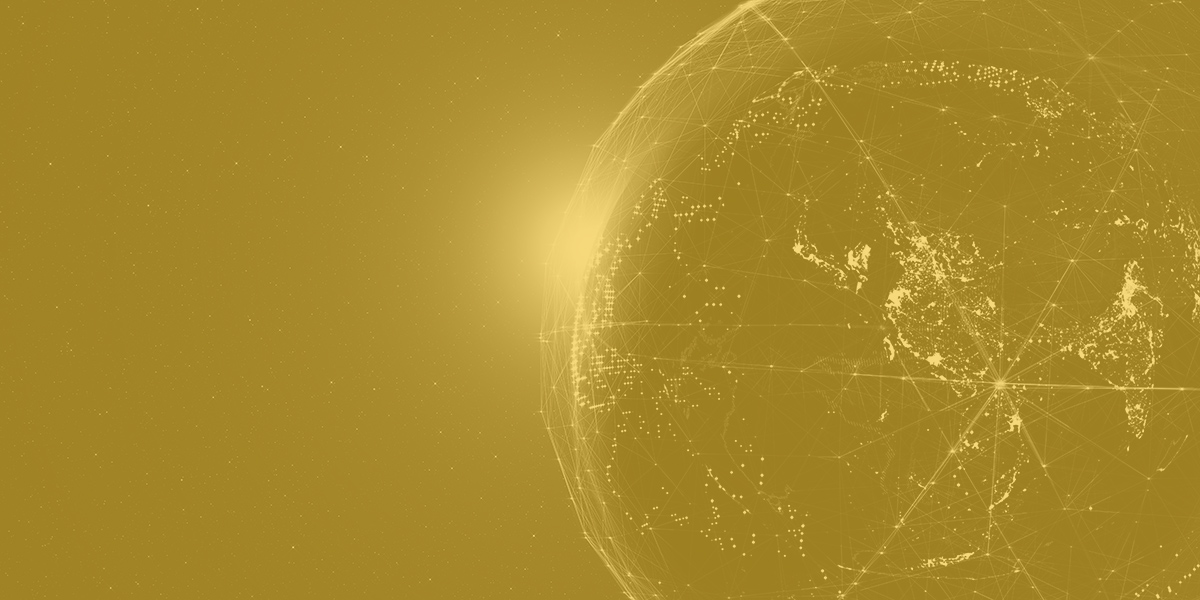 The Global
Electronic Seafood Market

Registration
Sign-up and Start Trading with your counterparties.
To register to become a member of LFEX new users need to complete the on-line registration process.
This form requires company details and authorised user details which are used to set-up both your company account on the trading platform, and individual user access credentials. All information is held securely by LFEX.
Once completed and submitted, we will set-up your account and contact you with the URL, UserNames and Passwords to allow you to login. Users will be required to re-set their password the first time they login and set their UserNames on the system.
Both LFEX Web Trader and LFEX Mobile Trader use the same UserNames and Passwords. The LFEX Mobile Trader App can be downloaded from Google Play and the Apple Store, it can also be sent to users.
Registered Users have access to the user guide overview and also video user guide to get started.
LFEX Membership Agreement and Rules and Product Specifications are shown below (in "Legal Info"). Membership is open to trading companies that can utilise LFEX services, for all other requests please see enquiries.
Enquiries
Should you have any questions about LFEX, the services we offer, or queries about registering then please either submit an enquiry here, or contact us via email at enquiries@lfexchange.com and we will be pleased to help.
Likewise, if you would like to propose additional products for trading, know more about our data or about us, then please do contact us, and we will endeavour to get back to you promptly.